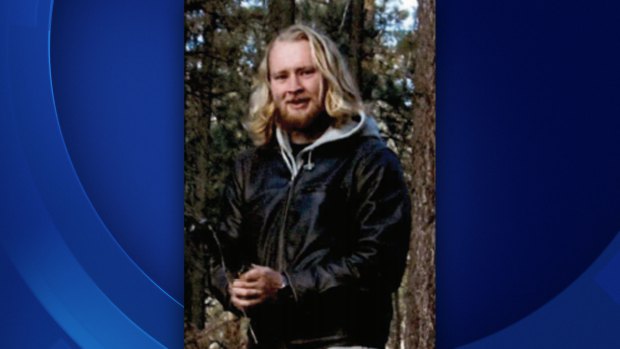 The search for a hiker who went missing in a remote area of El Dorado County last week is expanding.
Vernon "Cody" Mathews, 23, was last heard from on June 6 just before he went on a hike. According to a statement from the El Dorado County Sheriff's Department, Mathews started out on Spring Valley Road, east of Pollock Pines.
The next day, Mathews' family called authorities concerned for his safety.
Search and rescue crews from a variety of different agencies have been helping in the effort to find Mathews, including personnel from El Dorado, Solano Placer and Contra Costa Counties.
Since the search effort began, no new information about where Mathews could be has been discovered.
More at CBSLocal.com >>>
Comments
comments