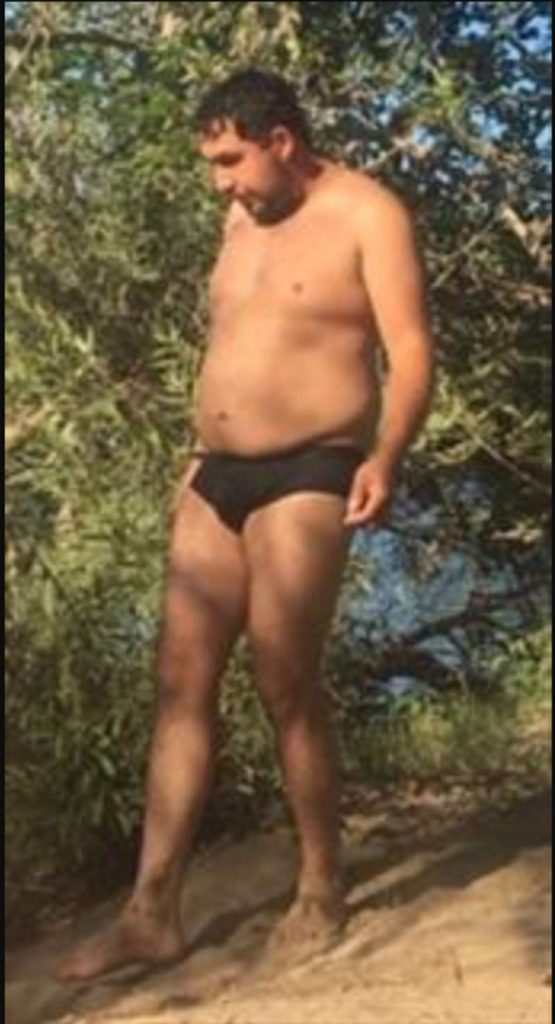 Police in Northern California say they are searching for a man suspected of sexually assaulting and attempting to rape two women in broad daylight at a popular Sacramento park.
The Sacramento Police Department says the man allegedly assaulted a woman in Sutter's Landing Regional Park shortly after 6:30 p.m. Sunday.
It says officers were on the scene investigating that assault when they were informed that a man had attempted to rape a woman on a nearby bike trail just under Business 80, south of the American River. They determined it was the same suspect in both attacks.
More at PressDemocrat.com >>>